Sgiliau in Schools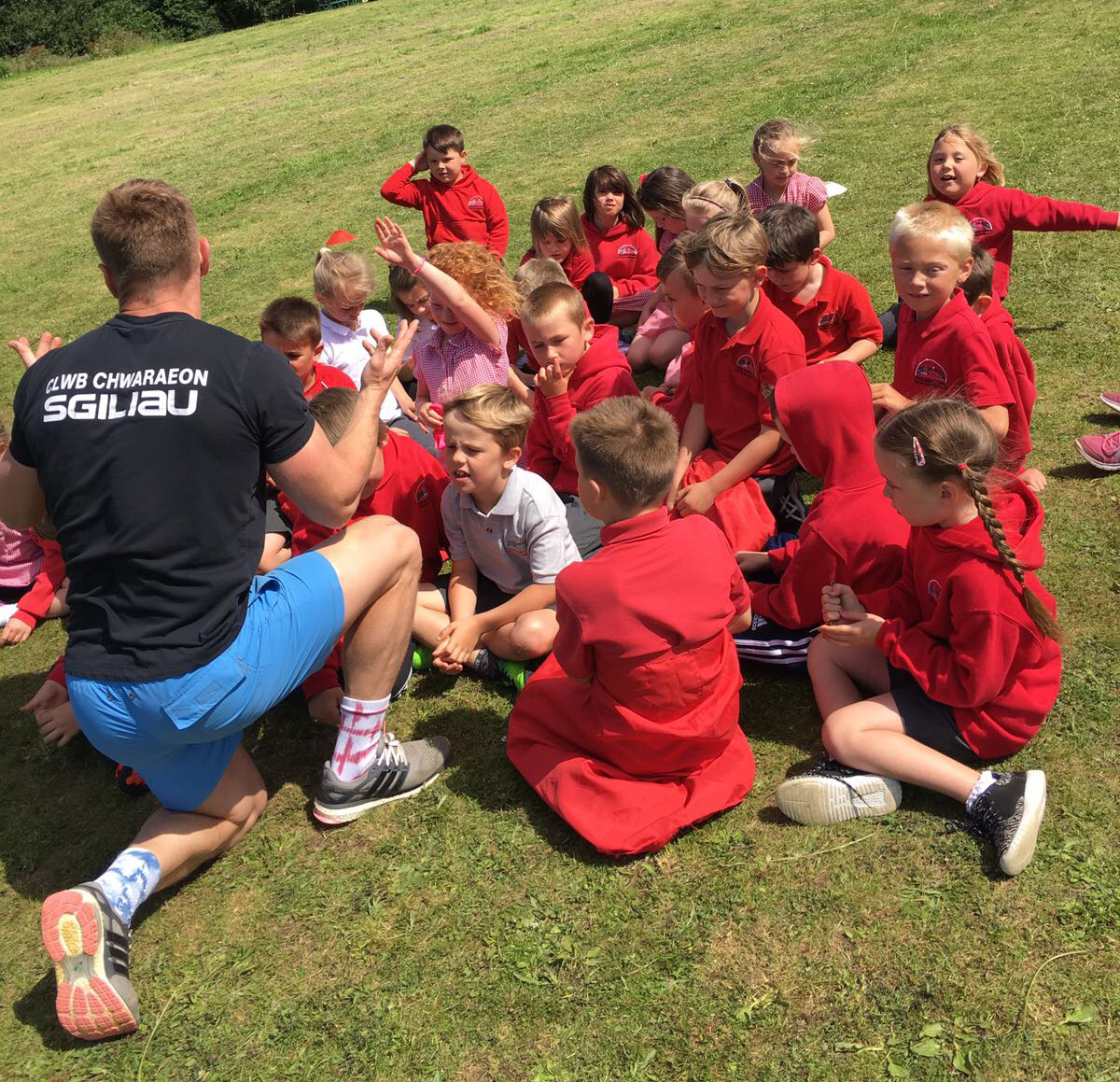 Teacher Release Time
Sgiliau delivers PPA cover in the form of PE lessons to primary schools. Research has proven that high quality physical activity levels has a direct influence on a child's cognitive development. PPA cover can be a bit of a headache logistically but we aim to help schools raise standards in the clasroom through outstanding PE delivery.
This is a very cost effective way of guaranteeing high quality PE for your pupils without the added cost of having a full-time teacher in your school giving you a huge annual saving! We would allocate you the same member of staff giving you consistency in delivery and a dedicated individual that would give of their best for your school throughout the year. We offer a free taster session and we'll meet with your school leadership team beforehand to discuss planning, curriculum, policies and reward schemes. Our staff are fully qualified, first aid trained and have undergone a thorough DBS check.
We believe that we can offer a better service, at a better price than any other provider. Please get in touch to organise your free taster session and to find out more about how much your school can save!
After a one-off? Sgiliau can also provide half/full day PE, sport specific or multi skill sessions. Get in touch to see what we can do for you!